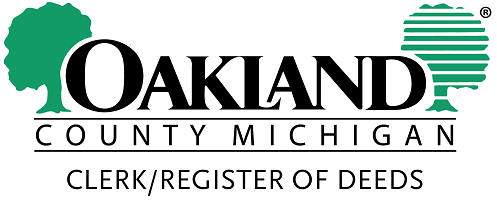 Property Records Notification (PRN)
Enter search criteria to identify a property, name, etc.
Search results will yield the 10 most recent documents matching your criteria.
Click on one or more document links to confirm that you are getting the desired results for your search.
If necessary, refine your search with additional search terms.
Click on the "Add Alert" button.